In the past, I always knew I was missing a very precious thing but never knew exactly what it was. Yes, I knew it was love-related, and I knew my heart was yearning for a significant other. However, I thought it was just a general case of loneliness that would be cured with hugs, kisses and Valentine's Day cards. Never in a million years did I suspect that rather my heart would become so intertwined with yours – that you would become such an important part of my life to the point where my entire world would shift as a result of loving you.
I never fathomed that it was even possible for a person to become so important that every beat of my heart has become an audible testament to the yearning for your love. So I want to thank you for not only filling a void in my heart but also for showing me that life itself has so much more to offer in the form of the beautiful princess I am now blessed to call my own. I will love you always!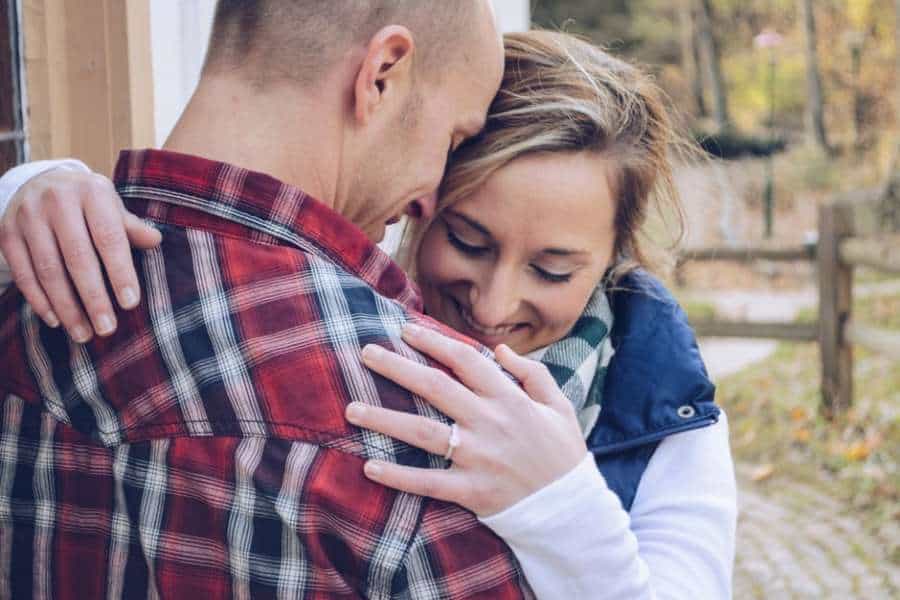 Sometimes the way I love you frightens me, and I don't mean this in the sense that I would do anything stupid if I suffered the heartbreak of losing you. Rather it's like I have always prided myself on my independence, but now every waking second of every blessed day is devoted to inescapable thoughts of you. Maybe this is an obsession; I don't know. I asked my dad about it, and he told me that if the way I feel is a mental illness, than love is a disease all men have suffered from during some point in their lives.