Is your fitness goal to lose body fats? A lot of people are now looking to have rock hard abs and a chiseled body. But before you even plan on your diet, it is important to understand what happens in your body why you gain weight and body fats.Gaining body fats is a combination of different factors. It can be your diet, your genetics or even your lack of physical activities. If your body can't burn all the calories that you take, expect your body to gain weight by storing body fats.Based on statistics, more than one third of adults in the US are considered obese. Having excessive body fats can lead to a number of conditions ranging from diabetes to hypertension.In order to burn calories, it is important to have an appropriate workout. Here are top 10 workouts meant to lose body fats. The ten best fat burning exercises.
10. Running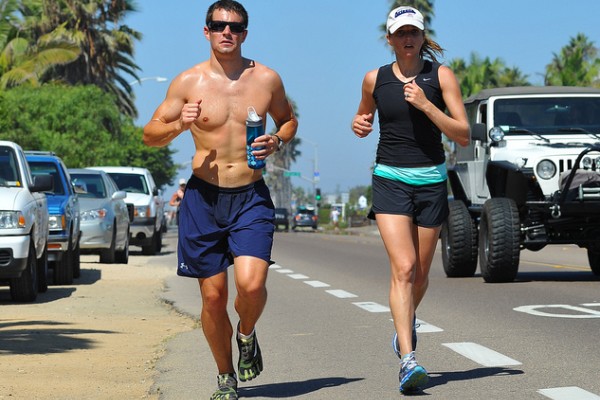 Running is an important exercise if you wish to cut weight and lose body fats. The number of calories burned depends on the amount of time you ran, distance, and your weight. According to studies, jogging can get you around 398 calories in an hour.What makes this a popular workout in order to lose fats? For one, you really don't need much. You just need jogging shoes and the outdoors. It is also an easy thing to learn. However, there are some concerns why some individuals don't like to run.There are instances when they hurt their knees from bad form of running. It is also possible that they are using the wrong type of shoe for their foot, causing injuries such as plantar fasciitis.
9. Dancing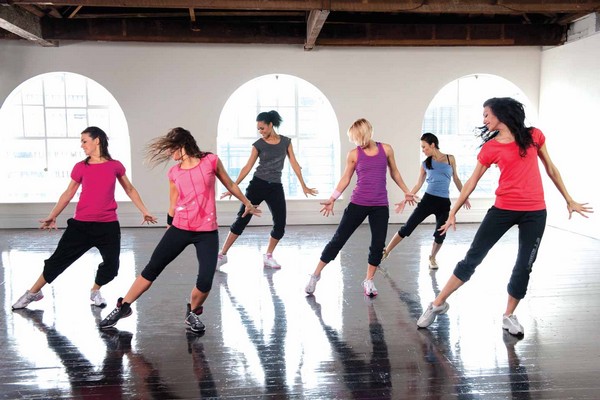 If you are looking for a way to lose body fats in a fun way, then dancing is the perfect alternative for you. It is a full body workout that can easily include problem areas of the body. Aerobic dance can burn as much as 443 calories in an hour. Now, that is something you can do especially if you love to party on a Friday night.Salsa, Zumba and hip hop dancing are just some of the most common options that you can try if you love to put on your dancing shoes and burn some calories.See also; How to lose belly fat?.