Are you also one of those who willingly or unwillingly tend to give their work out a miss? Well, that's not the right approach folks. In fact, to maintain your health, theories suggest at least a 150 minute of some workout in a week is important.The good news is that it is not necessary that you have to fit in big blocks of your time for exercise. And lifting weights at the gym is definitely not the only option. If you find it difficult to take out time to hit the gym or when life gets in the way, you can indulge into small activities such as climbing stairs, walking that extra mile and other similar practices.Because Every Little Bit Counts! If not much at least 20 to 30 minutes in a day should suffice. Those you don't want to be a couch potato and wish to stay active throughout the day, here's is a list of things that you can try to make a part of your hectic schedule.So, let us help you tackle your exercise goals:
Climb Those Stairs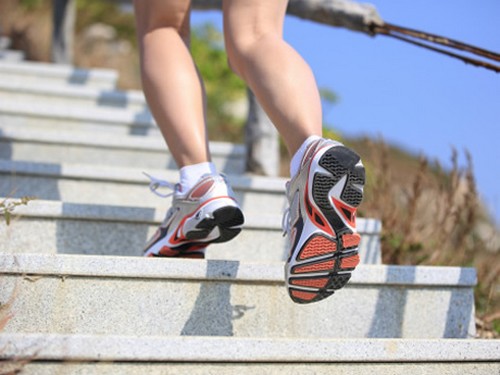 It is the smallest, easiest and most-effective addition to your workout routine. You can try doing it at your home or in the office. Stair stepping helps you burn the entire body fat and not only around the legs.
Water Bottle Weights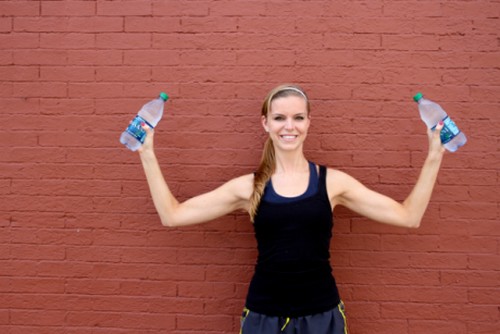 Yes, you heard it right! If you want to strengthen the muscles around your back, arms and shoulders try using water bottles (filled with water) as weights. To increase the effect, try putting some extra amount of water every time you do your work out.