If you have cool-season turf, like fescue or bluegrass, you are about out of time to renovate or overseed your lawn. However, if this is still on your to-do list, be sure your soil pH is around 6.0 to 6.5. A soil test from your county extension service can give you this information, as well as any additional nutrient requirements that might be needed, along with the appropriate amounts to add to your lawn.
However, these reports can take a couple of weeks to get back. Depending on where you live in the country, by then you may have missed your window for this season. Go ahead and add seed now if needed.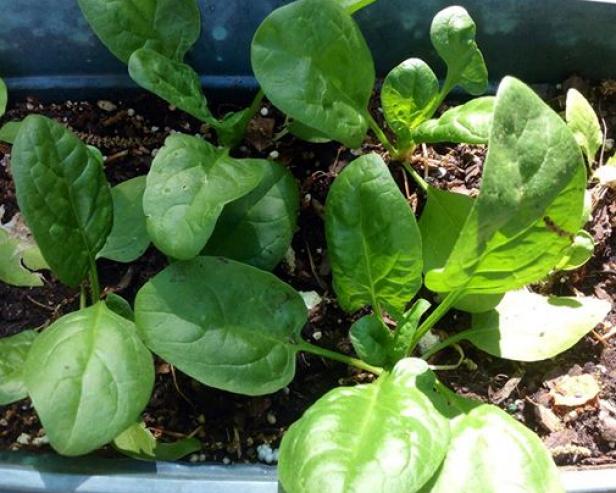 You can add the required nutrients after you get your report. Keep new grass seed moist. You may have to water briefly several times each day until germination. Try to keep fallen leaves off the seeds without disturbing your seeds in the process. Photo by Lynn Coulter
It's time to clean up the summer garden. Many pests and diseases over-winter in old plant debris. Get it out of your garden and into the compost pile, as long as it is not diseased. Otherwise, have it removed from your property.Hopefully you're growing some cool-season crops right now such as broccoli, spinach and lettuce.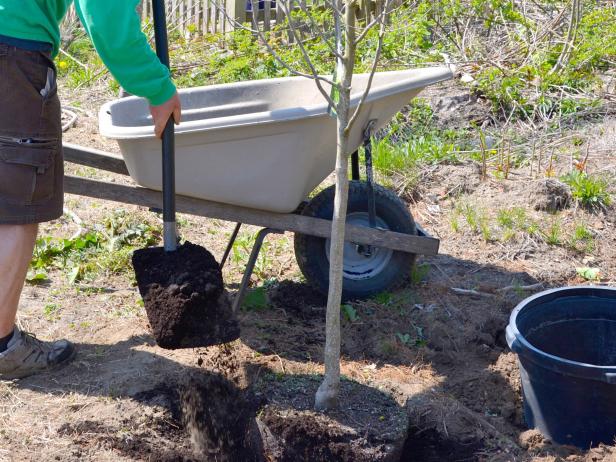 Floating row covers do a great job of providing a few extra degrees of heat and provide frost protection for those tender young seedlings. Most cool-season crops can handle cooler temperatures than you might imagine, and many taste even better after a few light frosts. If you've never had a fall vegetable garden, you're missing a real treat. Fiskars