We all cherish the moments spent with our family in the open. Sometimes, though, kids who are used to modern gadgets find it difficult to play without them. That's why their parents should think about activities to do in advance.
We at smartzune.com  have found ten simple yet creative scenarios for such outdoor trips which can be put to use both in an urban park and in the rural woods.
1. A tree in a jar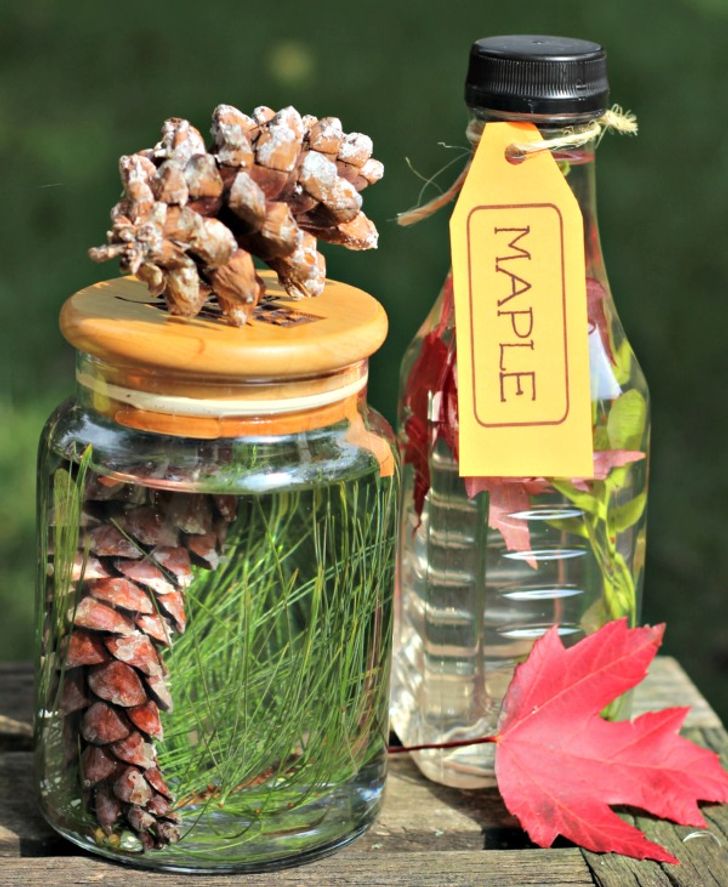 To try this idea you'll need glass or transparent plastic jars with lids, or wide-necked bottles, and clear water. Each jar should contain one tree. Put twigs, leaves, seeds, and cones inside, then pour water over it all and close the lid. It'll be a good idea to stick original labels with the names of the trees for your home exhibition.
2. Stone painting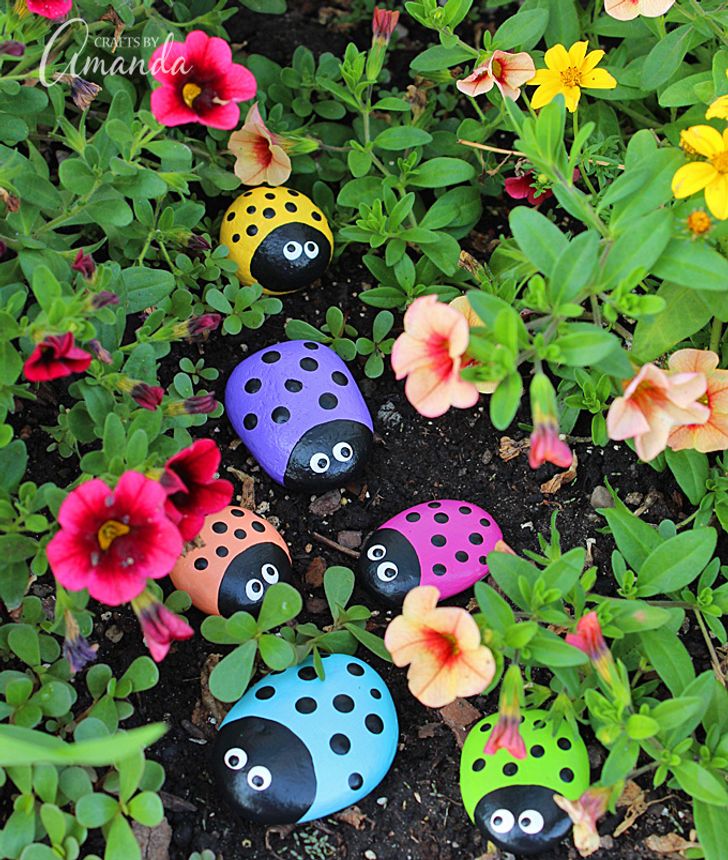 Take some paints and brushes with you for a walk, and ask your kids to find a couple of smooth stones. If there are no really smooth ones around, use those you can find – the result will still be beautiful. You can paint the stones to become ladybugs, little cars, or even houses. It's also a lot of fun to paint simple stones into precious ones. The main idea is to do it all outdoors.