Before you ever put a spade in the soil or drop a seed in the ground, you need to sit down and think about what you want to achieve in your vegetable garden. First you need to consider whether you have the space and conditions to grow what you want. The most familiar is the traditional plot.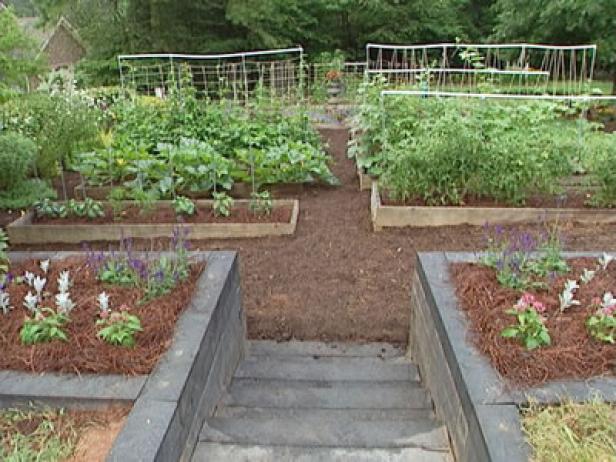 The whole area is cultivated and the plants are grown in rows.Cottage gardens are planted in small square plots with neat edges and paths.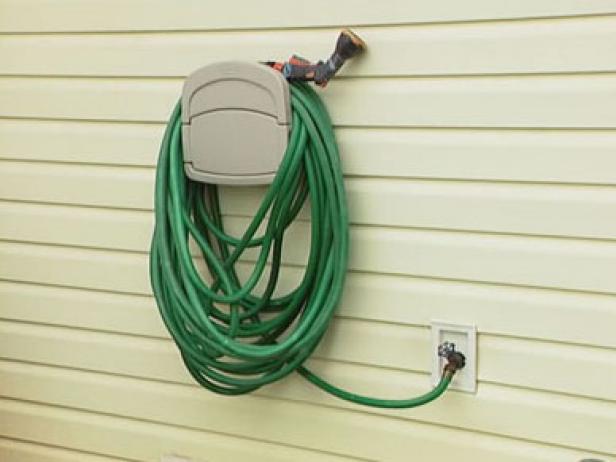 Pay attention to the surroundings when selecting a site.
The best site for a vegetable garden should incorporate the following: At least six hours of sunlight daily, good drainage and air circulation, and a level location with loose, rich soil. There should also be a nearby source of water, and ideally, convenient access to tool storage and equipment.