There is one country in the world that seems to defy all expectations and it is the United States of America. This land seems to be home to some "weird" norms, as pointed out by non-Americans but to us, it's just the way we are.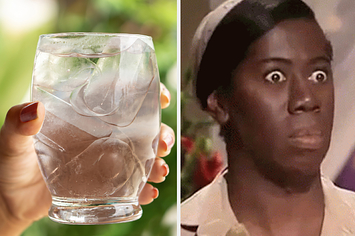 Keep scrolling to read about some of them but I must warn you, it gets stranger the further you go…
Let's be honest… We're pretty weird people.
America is home to a number of unique quirks that make it the place that it is today.
But it seems as though the things that we're used to are completely incomprehensible to the rest of the world…
And they have been pointed out in one particular Reddit thread.