Summer has arrived and it is time we take out our swimsuits, shorts, floral dresses and be ready to have a whole lot of fun hitting the beach, going swimming, and sipping on our favorite fruit juices. Though summer does gives us the chance to get involved in so many fun activities, the intense rays of the sun can be very harming to our skin. Do not worry, you can still enjoy, look gorgeous, and stay healthy, by just following the 10 simple tips given below.
10. Always use a sunscreen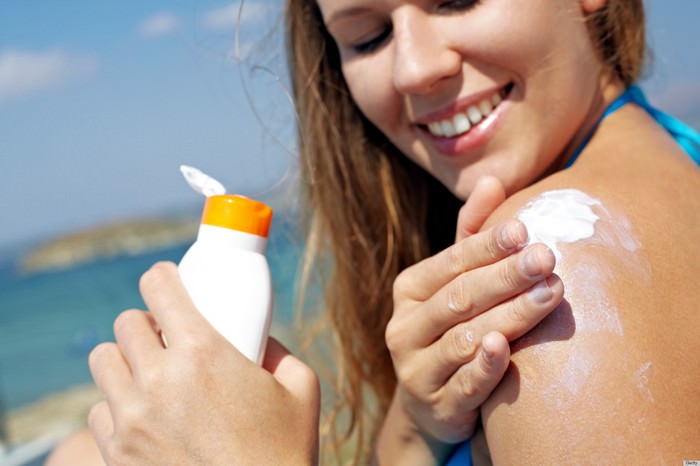 This is something everyone knows but many people neglect. You must use a sunscreen with a minimum SPF 30 before stepping out of your home. If you have a sensitive skin then a mineral-based sunscreen would be best for you. Avoid staying out in the sun anywhere between 10 am to 4 pm when the sun rays are strongest and most harmful. If, however, you will have to be out during this time make sure to reapply your sunscreen once in every 2-3 hours.
9. Do not forget your lips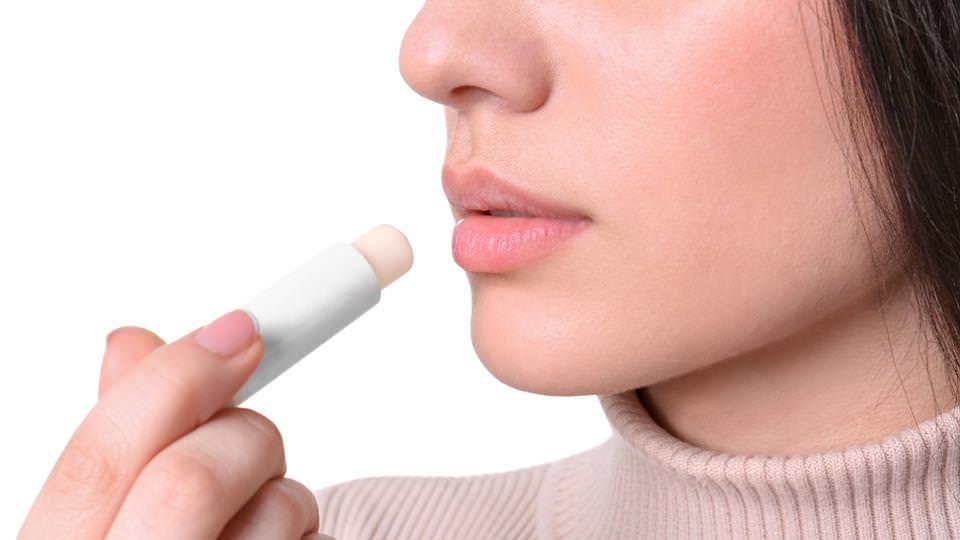 You have used the best sunscreen to all exposed parts of your body and you think you are completely safe, well, think again. One part most people neglect taking care of is their lips. The sun can harm your lips as well and so they need protection too. Lip balms and lipsticks with SPF are available so make sure you use them.