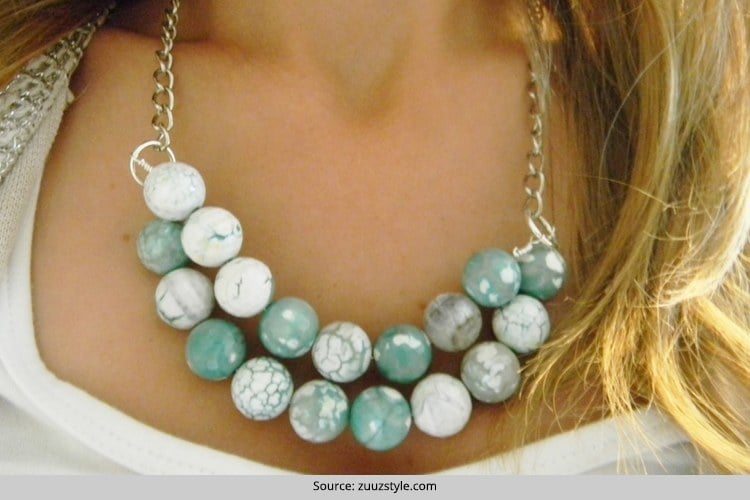 LET'S LOOK AT SOME HANDMADE JEWELRY AND HANDCRAFTED BRIDAL JEWELLERY
What we particularly like about being creative is that there are no limits to where one's imagination can go. You only have to be enterprising, patient and imaginative, the world then would be one fashionable oyster for you to bask in.With that being said, here are a few ways to repair and reinvent your precious handmade jewelry, with chic handmade jewelry ideas that would work like magic.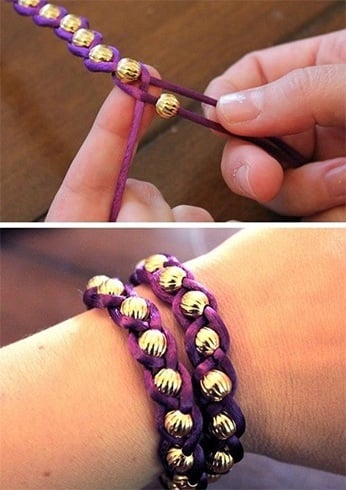 With the festival season knocking on our doors, it is time to bring out more of those handmade jewelry ideas, using the left remnants of the old and turning them into something luxe and chic, and new! October onwards the festivities begin and the party season just doesn't cease to exist. Having said that, you would want to look trendy and outstanding when attending social do's. Get creative with handmade jewelry ideas, and stun the world.