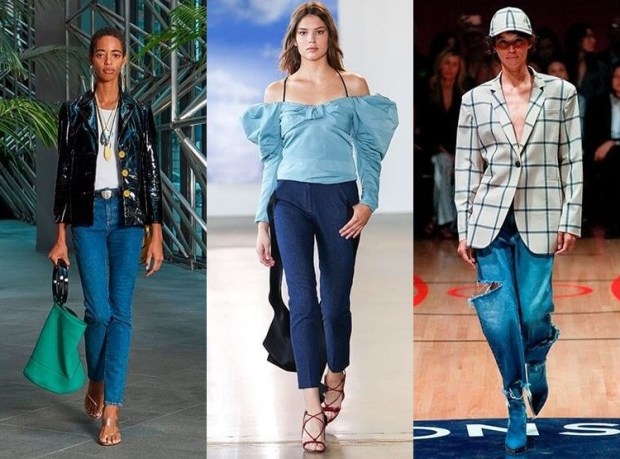 Denim is trending in 2020!
Although it is only as pants, designers have been showcasing it in different styles with fantastic detailing for this season's fashion week. It's definitely time to whip out those jeans you have in your closet or buy new jeans to complete your look this season.
Skinny Jeans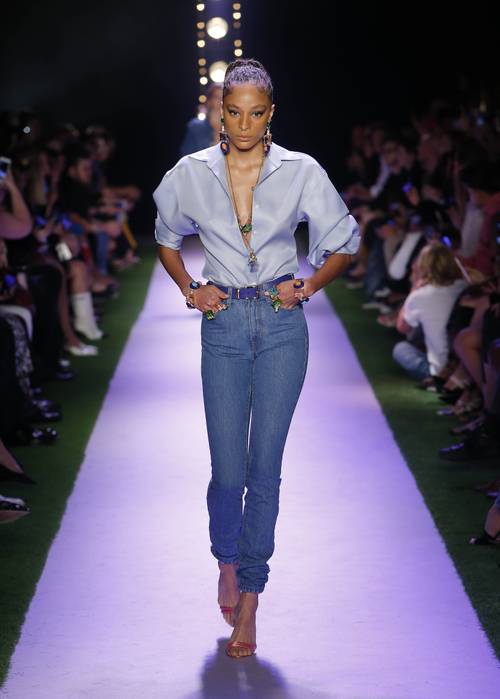 Skinny Jeans is a wardrobe staple-it flatters almost all body types, are easy to style and look good with almost everything in your wardrobe. Luckily for us, skinny jeans are staying this 2020. Depending on the weather, you can choose between wearing a turtleneck and statement duster jacket in the winter or a flowy crop top in the spring.