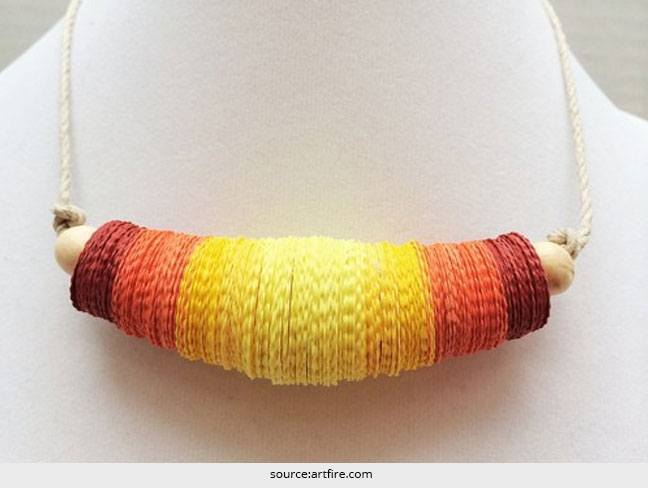 It's cheap, easy and fun – Paper jewellery should be a great hobby for all you DIY lovers out there. In the recent past, we saw this surprise surge in popularity of paper jewellery – the most common and often the only technique used being paper quilling. But guess what, there's a lot more you can do with the humble paper – rolling, paper beads, flowers and much more. So, get that stack of colourful old magazines and let's make some DIY paper necklaces.
Paper Beads
To start you off let me introduce you to the wonderful technique of paper bead making. It's quite simple – you'll see. Just bits and strips of paper rolled and glued together to form a variety of lightweight beads. The more vibrant those paper strips are, the better your necklace will be.Here's how you make paper beads of various shapes.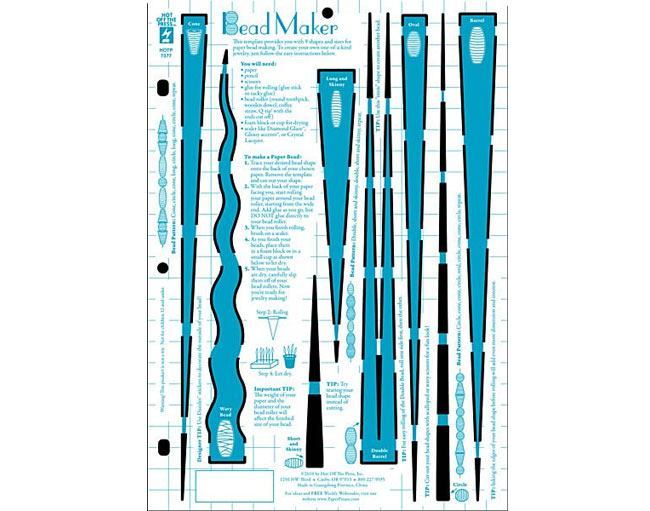 And here's "ilovepaperbeads.com", I found, that can be really useful, if you are serious about this DIY project. They have got it all – paper bead making techniques, paper bead drying techniques and paper bead decorating techniques.