Putting up an ordinary garden fence is not usually something people put much energy into. Yet you'd be surprised how a bit of imagination, as well as a pair of skilled hands, can transform it into something beautiful and eye-catching.
We at smartzune.com  have discovered a few ways to give your ordinary garden fence a creative makeover. Try some of these out, and we're certain you'll soon have some very impressed neighbors!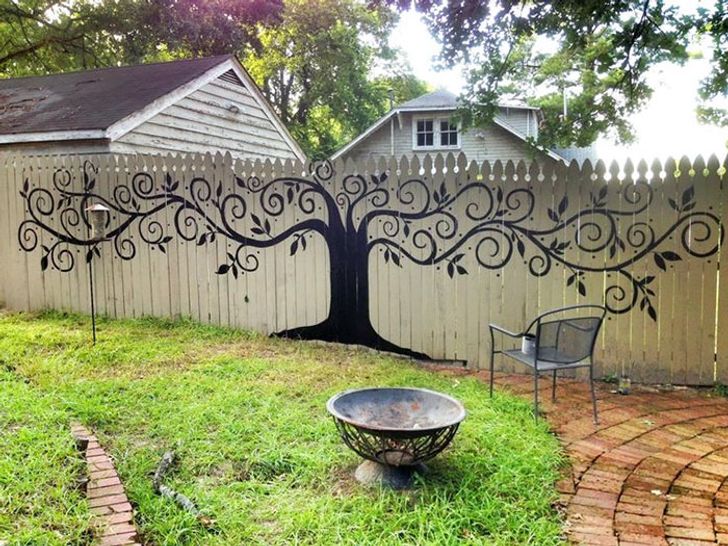 Let your imagination spread its wings by painting the fence with any pattern you want.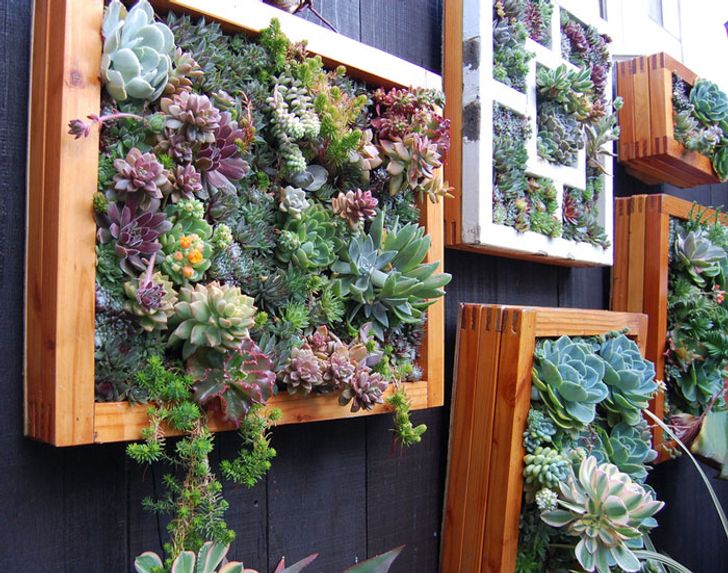 'Living paintings' look downright wonderful on a garden fence. And growing them is really quite simple.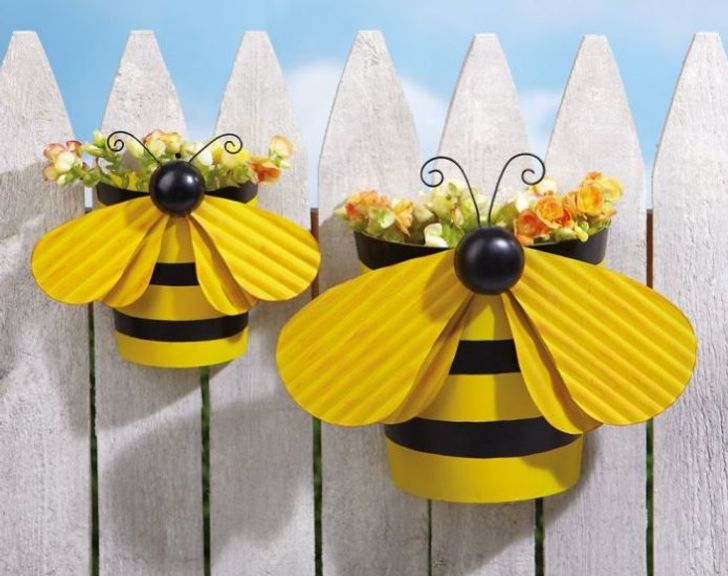 Bright and cheerful bee designs for your flowerpots are sure to attract the neighbors' attention. You can find a few more similar ideas here.