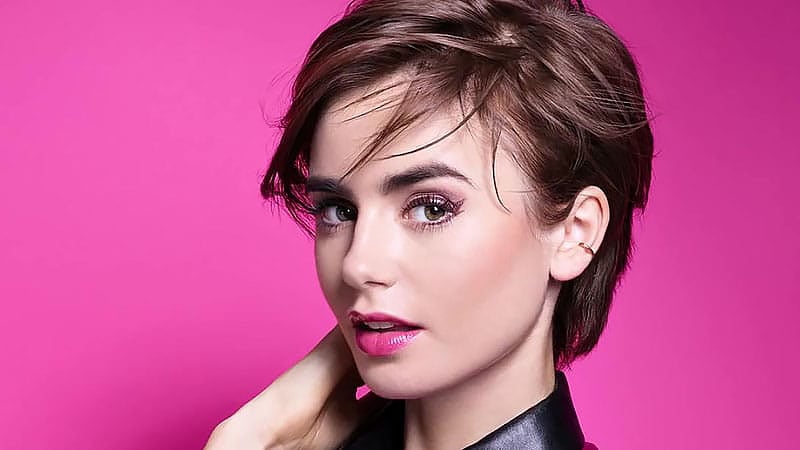 Pixie haircuts are a timeless, classic look beloved by women of all ages. Easy to maintain and style, a pixie is perfect for women who are short on time but still want a haircut that stands out. Pixie cuts are also versatile – they can be cute or sophisticated, feminine or androgynous, and can be adapted to suit every face shape. Keep reading to find some pixie cut inspiration for your next dramatic hair change.
1. Short Pixie Haircut
The classic pixie haircut is a timeless look. Short all over, it looks flattering on most face shapes and makes a bold style statement. A short pixie haircut doesn't require much styling or maintenance. However, you can add some messy texture with styling products for a casual feel, or try a sophisticated side part for a more polished look.