Every child loves drawing and painting. However, sometimes the results aren't exactly masterpieces. Perhaps your child just needs another method of expressing themselves? If you think the answer to that is 'yes', then it's time to encourage your kids to experiment with different techniques. We're sure there's something out there that could become their new favorite choice.
So get ready to see your little artist to try something new! We at  smartzune.com  made a list of the most unusual drawing techniques available for kids to try.
Spot Patterns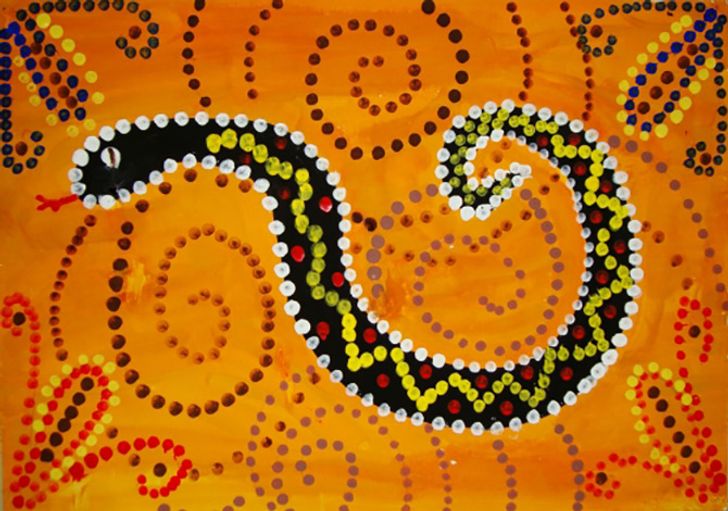 First draw a simple squiggle as an outline. Then a cotton swab and gouache or acrylic paint to make intricate spot patterns to your liking. Mix the paints on a palette beforehand and add some water.
Frottage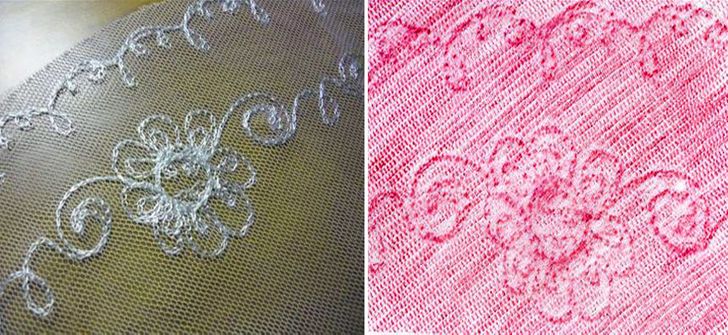 This technique is learned early on and loved by many children. Simply place a textured object under a sheet of paper and cover it with pastel paints, crayons or a blunt pencil.
Using a sponge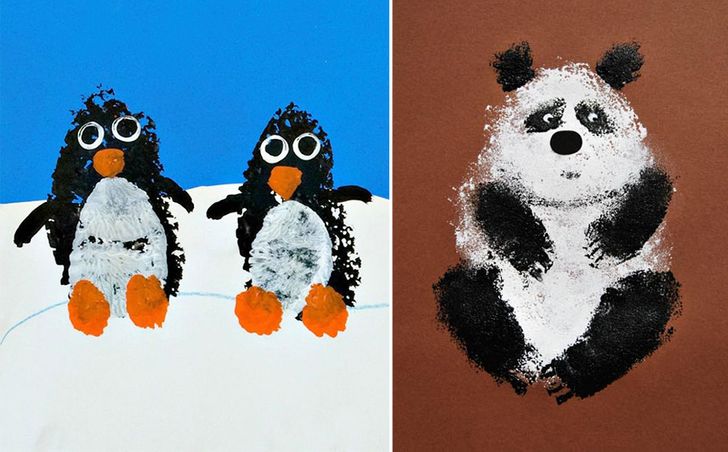 By dipping a sponge into thick gouache paint, your child can create landscapes, flower bouquets, lilac branches, and various animals.