Christmas is not far off, so it's time you thought about the decorations you need for your home to welcome in the holiday season. Of course, you can buy ready-made things in the shops, but it's way more fun to make something original with your own hands – and those of your kids.
We at  smartzune.com  recommend getting your children involved in this fun activity. So here are 15 great ideas for Christmas decorations which little hands can make.
Sock snowmen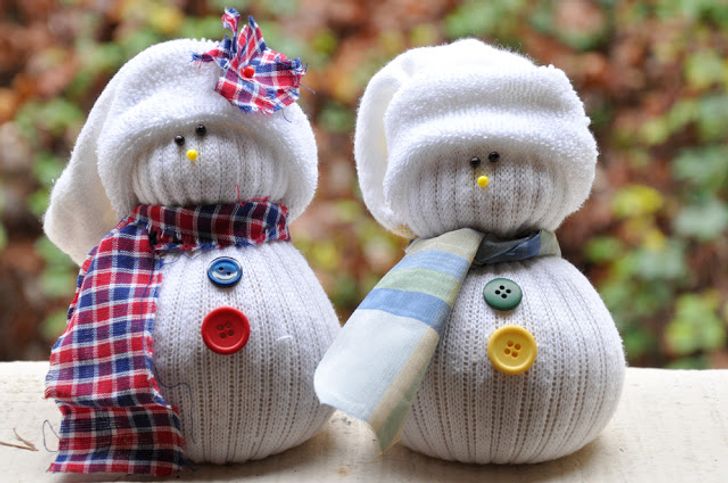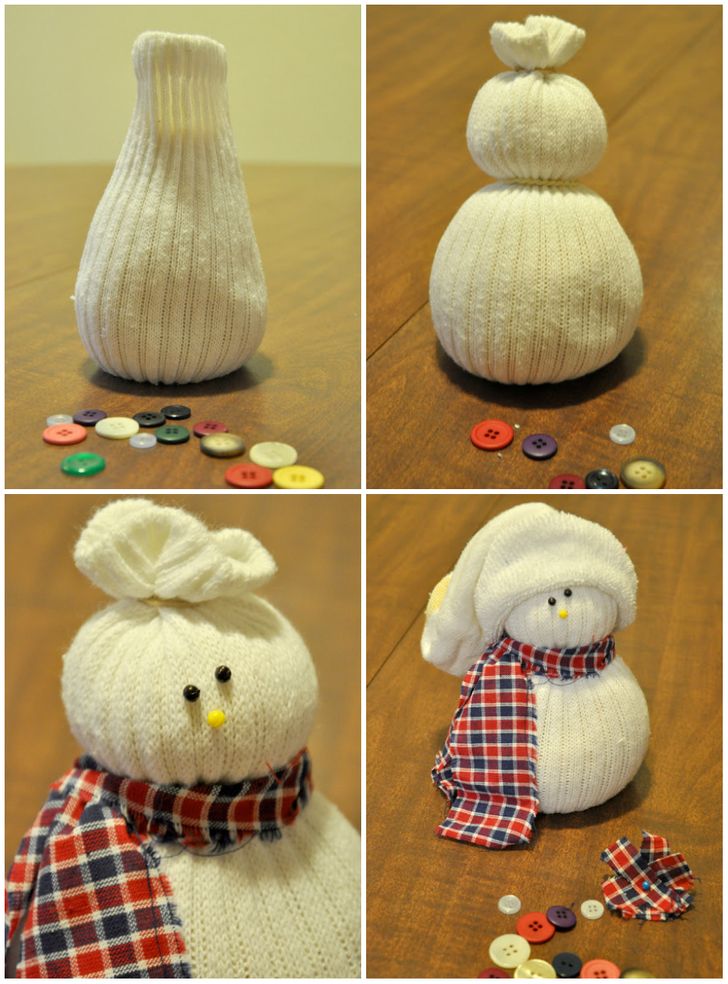 You can make snowmen like these with the socks you don't need anymore. All you need is some white socks, some rice to fill them out, some pieces of fabric, and a few buttons. Cut off the toe end of the sock and tie the other end together with thread. Fill it with rice so that it has a round shape, then tie the sock together again at a slightly lower position so that you have a smaller ball of rice at the top. Now tie it together at the top. Attach the eyes and nose, then make a scarf from a piece of cloth. The part of the sock you cut off earlier can serve as a cap.
Hanging Christmas trees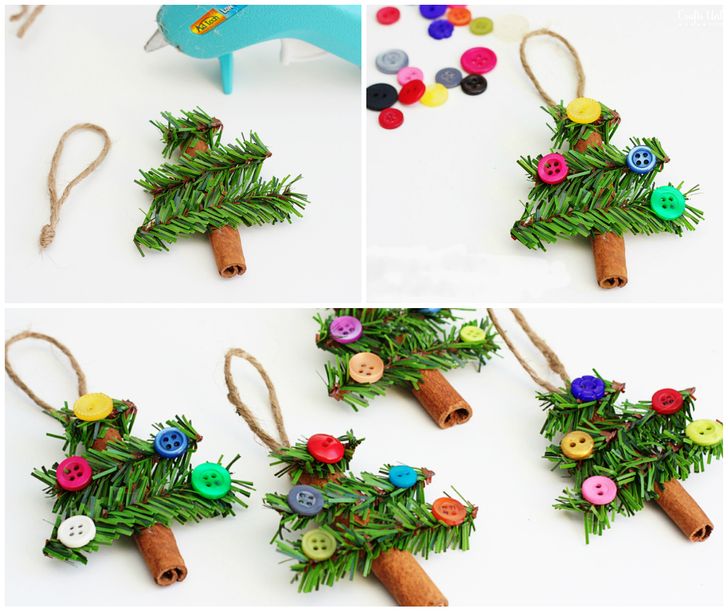 Use whole cinnamon sticks for the trunk. Glue some artificial fir branches and buttons in different colors to the stick. These trees will not only look great at home, but will also leave a sweet scent of cinnamon.