Have you ever looked at a painting that was bought for hundreds of thousands of dollars, and you don't understand why it costs so much, because your three-years-old child draws the same kind of thing? smartzune.com   believes that all of us are talented, and that's why we put together this selection of superb hand-made art ideas.
Oriental Fragrance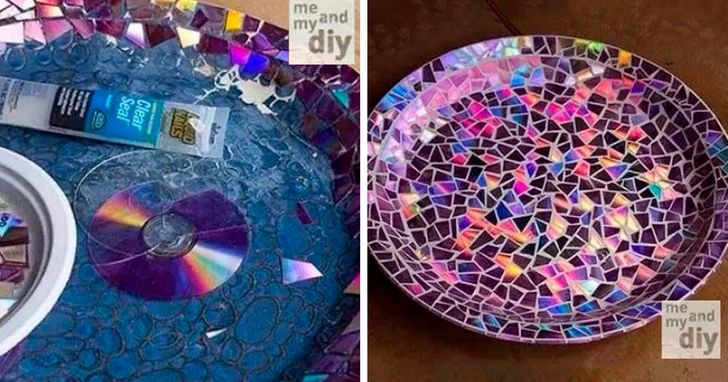 If you have some old CDs lying around at home, don't hurry to throw them out – they can be given another chance for life in the form of a beautiful bird bath. You can find the details on how to make it here.
Nature In Your House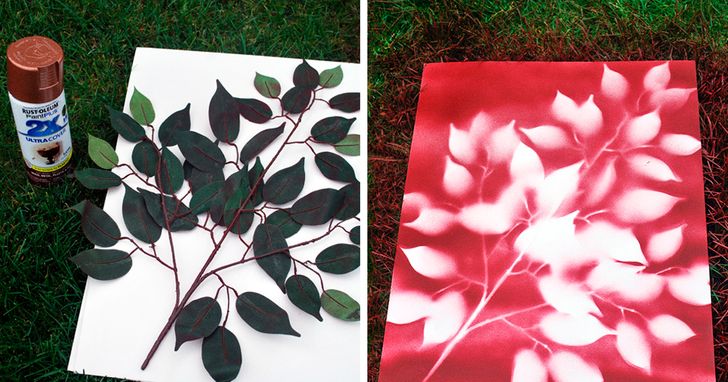 Any beautiful branch from your garden can become the template for a painting. All you need is some ordinary spray paint, and the step-by-step instructions that can be found here.