Dieting can be very hard and time-consuming, and it probably leaves you with a feeling of hunger more often than not. But we have good news for you: the Internet is filled with little habits you can teach yourself that will help reduce how much you want to eat without getting cravings throughout the day.
The smartzune.com  team put together 10 of the best and easiest tricks to limit the portions you eat so that you can incorporate them into your life — it's as easy as pie.
1. Eat more spicy food.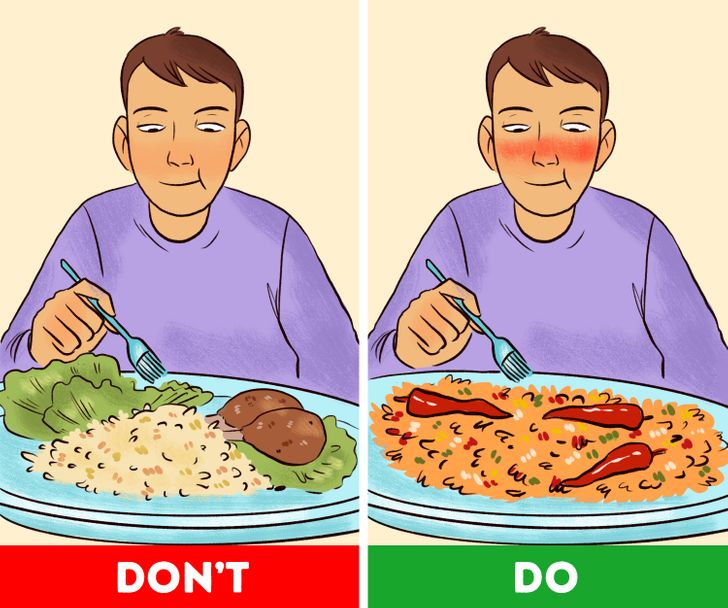 Sprinkle some cayenne on your favorite foods, or cut up a pepper with some veggies. It's a very simple trick that boosts your food's flavor and promotes weight loss by reducing hunger, according to this study. "We found that consuming red pepper can help manage the appetite and burn more calories after a meal, especially for individuals who don't consume spice regularly," a researcher claimed.
2. Drink from a tall glass.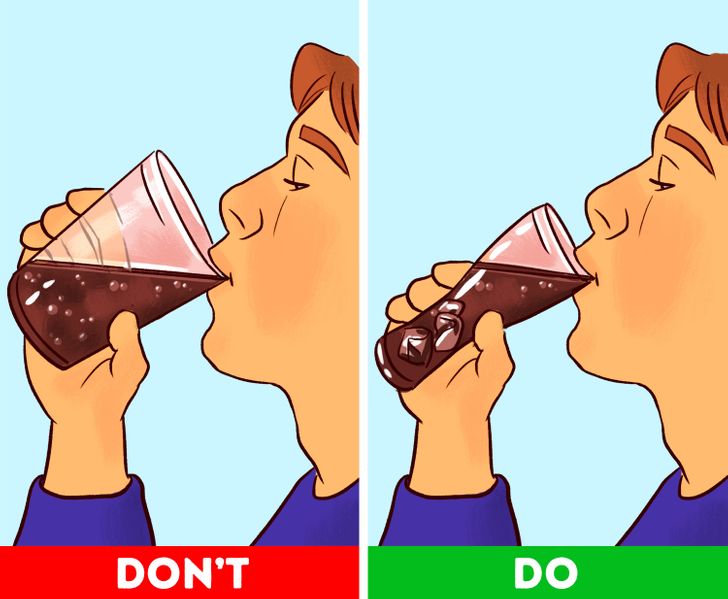 Sugary drinks are usually not recommended in a diet. A simple trick to consume less without missing your favorite beverage is to pour your drinks into smaller, taller glasses. As suggested by this study, you'll feel like you had more to drink. Add some extra ice to your drink to make it look even more full (when it's actually less)!