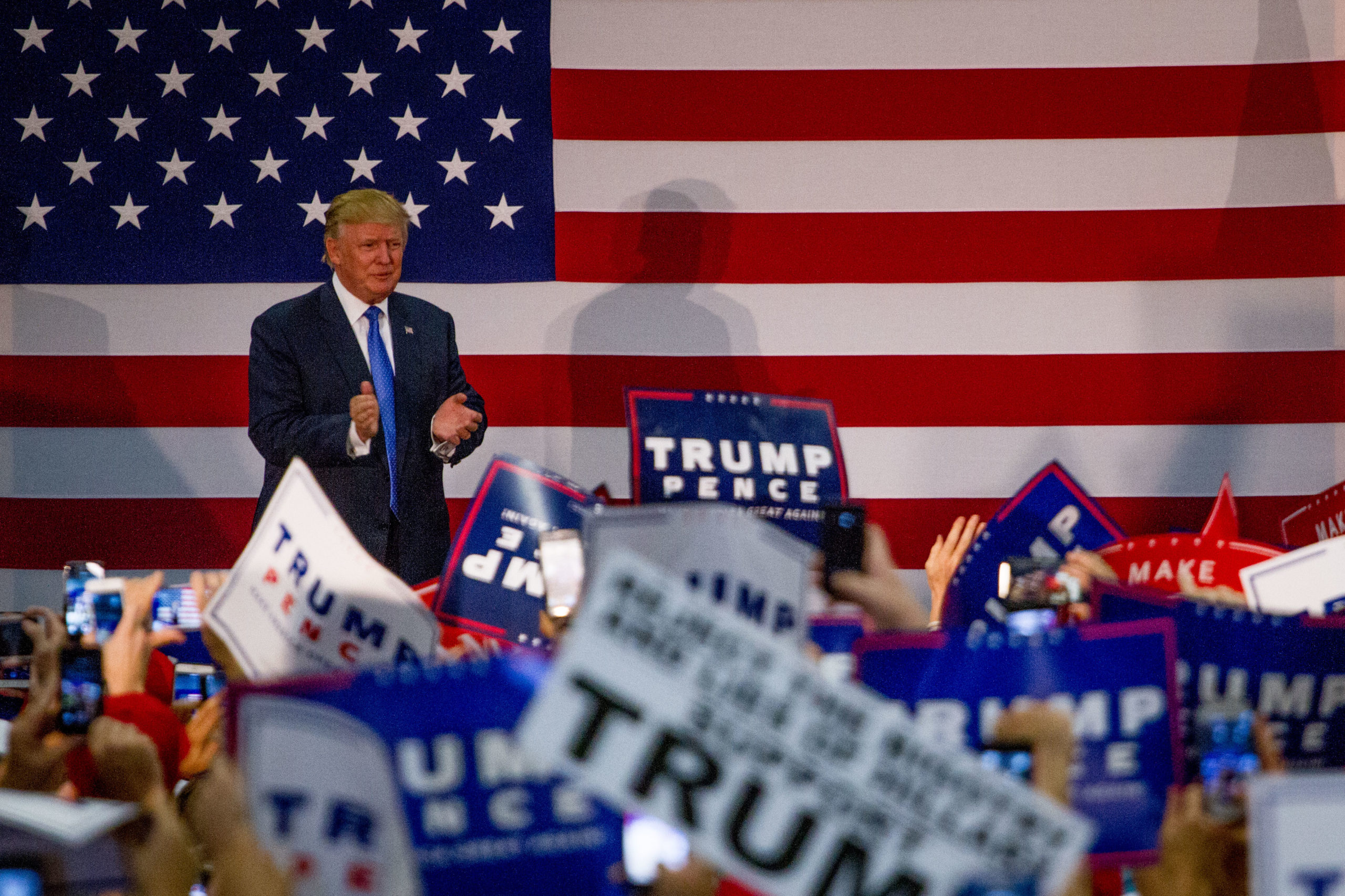 President Donald Trump is set to head back to the Peach State later this month to hold a Save America rally in the heart of Georgia where he will likely begin campaigning on behalf of America First candidates running in the upcoming midterm elections.
The event, hosted by the Save America PAC, is reportedly scheduled for 7:00 p.m. ET on Saturday, Sept. 25 and will be held at the Georgia National Fairgrounds and Agricenter in Perry, Georgia, according to the venue's website.
Because Georgia is a key swing state that was home to many election irregularity allegations in the 2020 election, it will be an important state to watch as the primary elections approach in summer 2022.
Most recently, the state named a bipartisan panel to review Fulton County's possible mismanagement of the election, according to a press release from Sec. of State Brad Raffensperger's office. After the panel's investigation, they will submit a written report to the State Election Board to determine whether further action is needed.
"I have been saying for a long time that the state needs the authority to step in when counties have consistently failed their voters," Raffensperger said.
"I'm confident that the performance review team will do a good job, and I hope Fulton will cooperate with this process," he continued.
Trump's visit to Georgia comes days after he endorsed state Senator Burt Jones for Georgia Lieutenant Governor on Thursday. "No one has fought harder for Election Integrity than Burt," he said in a statement. "And no state needs it more."
Herschel Walker also received President Trump's endorsement last week for Georgia's open U.S. Senate seat. "Herschel Walker is a friend, a Patriot, and an outstanding American who is going to be a GREAT United States Senator. He embodies the 'America First' and the winning spirit of Georgia," said Trump. "Herschel Walker will never let you down. He was a great football player, and will be an even better U.S. Senator – if that's even possible! He has my Complete and Total endorsement!"